Watch
throwingbricks666: HOLY SHIT…HOLY SHIT… I died.
⚓ Je suis ce que je fuis ⚓: 21 Pictures That Will... →
tumblrgym: Not really fitness related but it is very important to take some time and look at the good deeds that go on on a daily basis. The funny little moments that bring a smile to your face, and the reason to remember that we are all one people on this earth together. 1. This…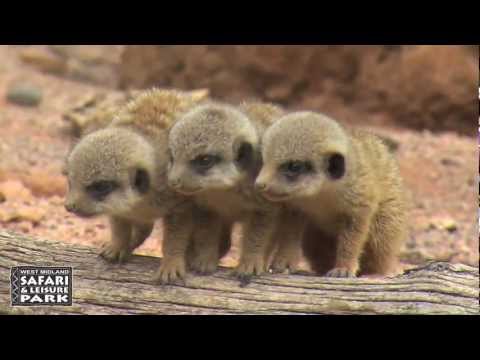 Watch
littleolive: videohall: Coffee Faucet: If there were ever a time to say 'shut up and take my money' this is that time cameron!